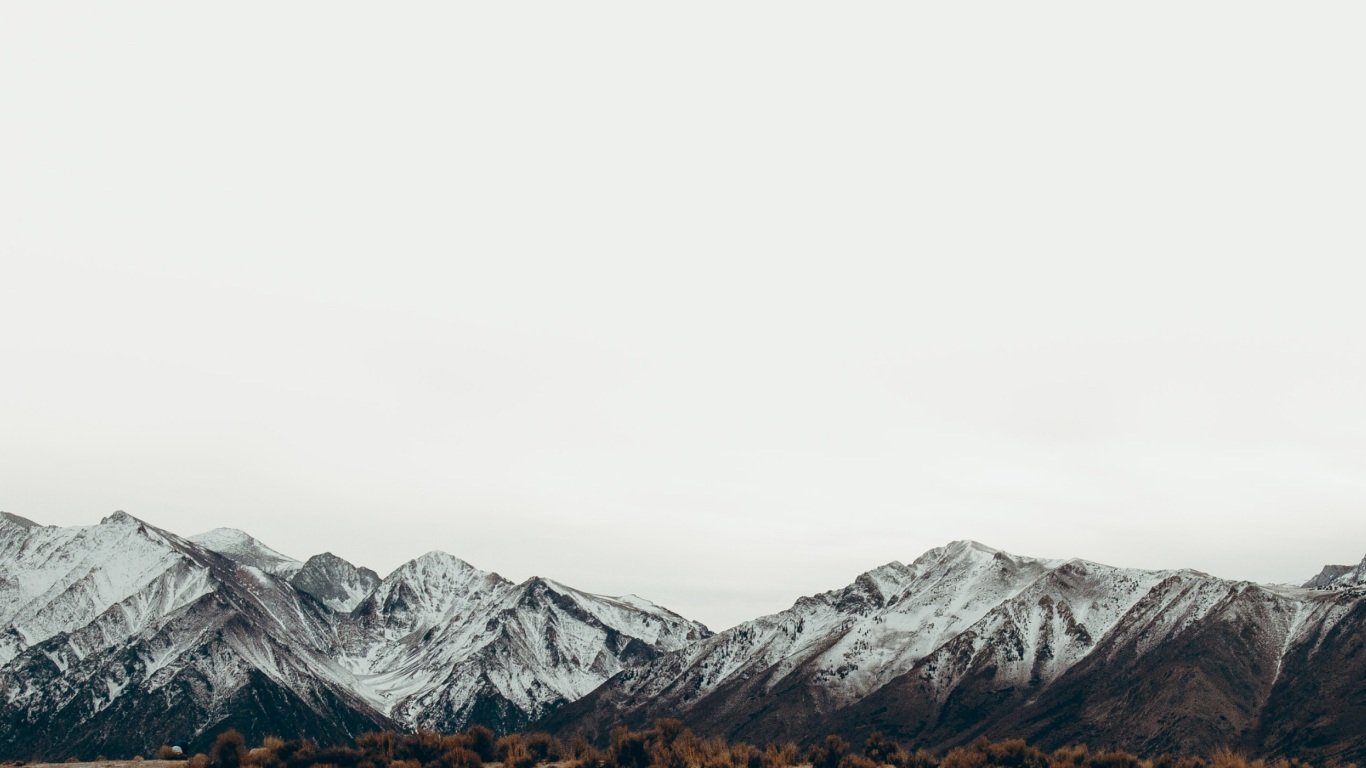 GET ON THE RADAR SCREEN OF INDUSTRY ANALYSTS
Kea Company is a leading Analyst Relations advisory firm specialising in supporting technology companies to establish a strong presence in the industry analyst ecosystem. Our team of seasoned professionals brings years of experience as influencer relations experts, IT industry analysts, and business executives to the table, providing our clients with unparalleled insights and guidance.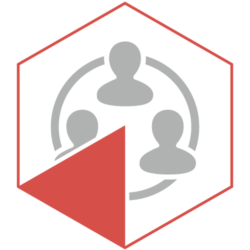 ANALYST RELATIONS EXECUTION
We excel in establishing and executing your Analyst Relations programme, guaranteeing that your company is firmly on the analysts' radar and receives the attention and recognition it merits. Through effective interaction with the right analysts, we ensure your business stands out and earns the acknowledgement it rightly deserves.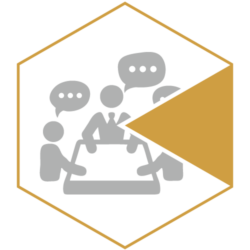 ANALYST RELATIONS WORKSHOPS
Discover crucial facets of Analyst Relations, ranging from the fundamentals of entering the realm of Analyst Relations to recognising opportunities and potential pitfalls for honing your Analyst Relations skills. Our workshops in Analyst Relations comprehensively cover all significant aspects of the Analyst Relations discipline.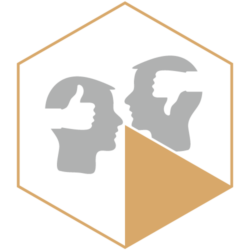 ANALYST RELATIONS SUPPORT
Harness the expertise of our professionals to elevate your Analyst Relations programme to new heights. Whether you're looking to augment capacity, seek a strategic sounding board, extend coverage to specific geographical regions, or analyse target audiences, our team is poised to assist. Contact us for a personalised solution tailored to meet your specific requirements.
Our Team
The calibre of our team intricately shapes the standard of service we extend to our valued customers. For over a decade, we've diligently curated and nurtured an exceptional pool of individuals within the industry. Our team comprises astute professionals, boasting an average of over two decades of immersive experience in various capacities, including analyst relations, roles within technology vendors, positions as industry analysts, and contributions as insightful business advisors.
Let's collaborate to leverage Analyst Relations for your business goals.